in the Phoenix Metro Area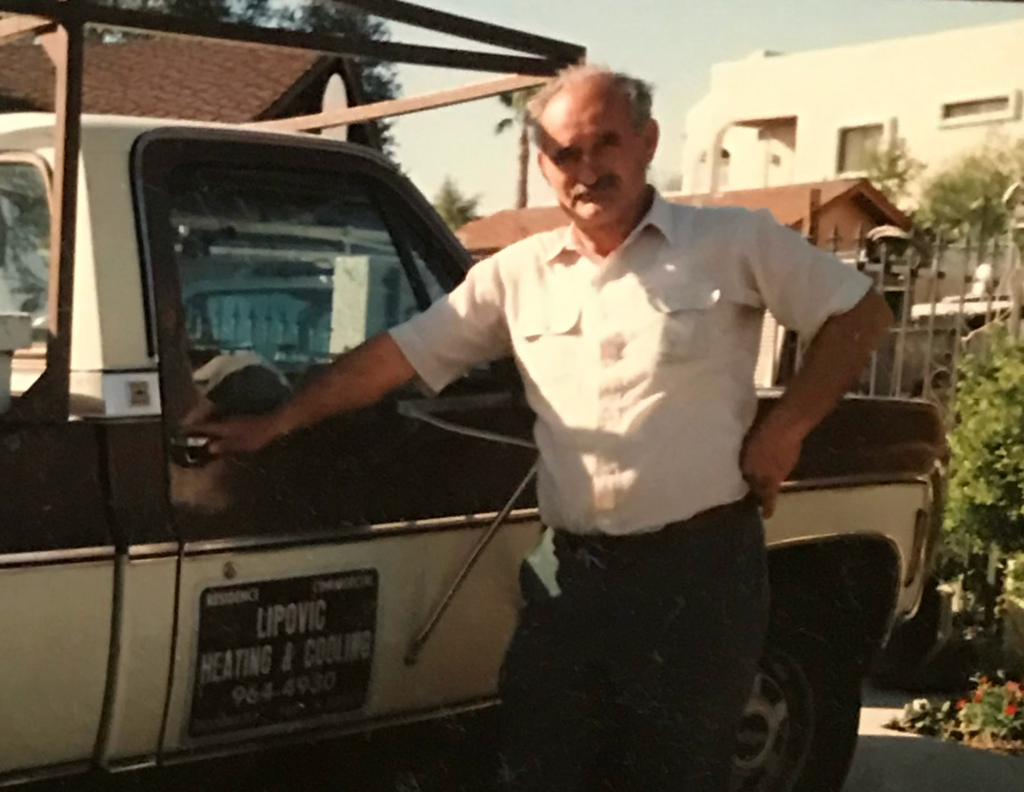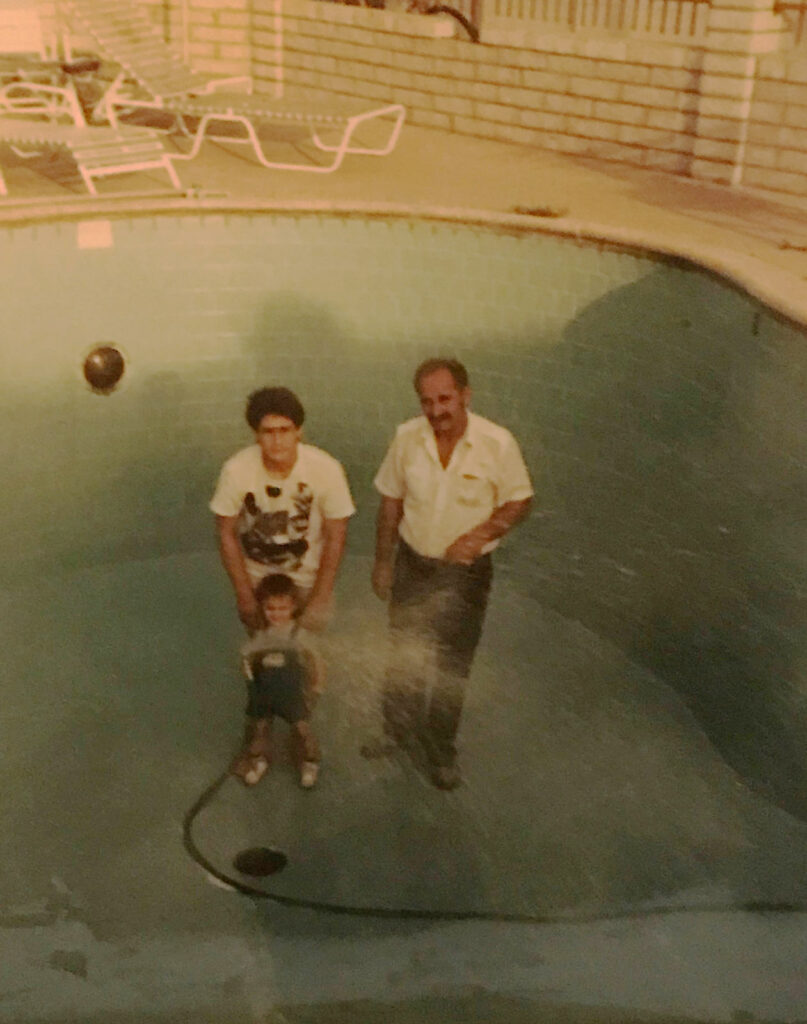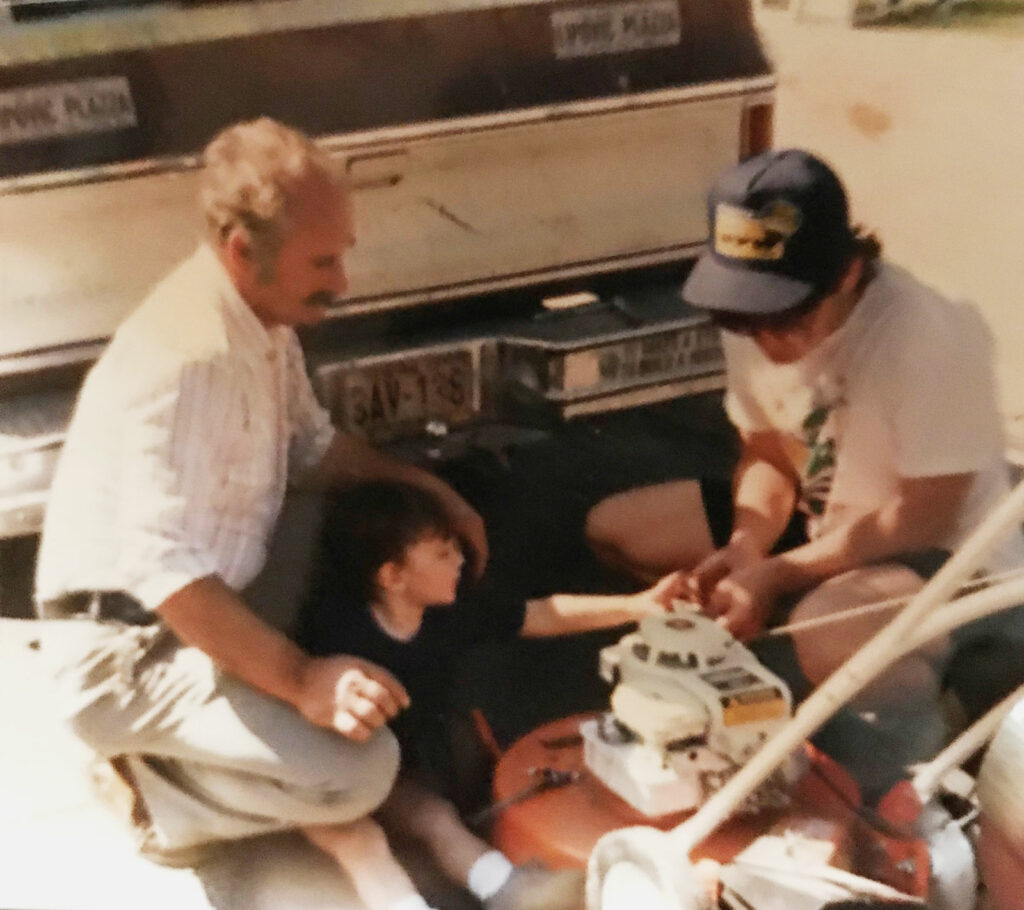 Lipovic Heating & Cooling was started in 1978 in Mesa Arizona by my father, Dusan "Danny" Lipovic. He loved all things mechanical and the air conditioning field was the right choice for him.
Danny was incredibly detail-oriented and he took pride in customer satisfaction. His Work Ethic, Honesty and Integrity are what drive us to this day.
Work Ethic • Honesty • Integrity
Treat people how you would like to be treated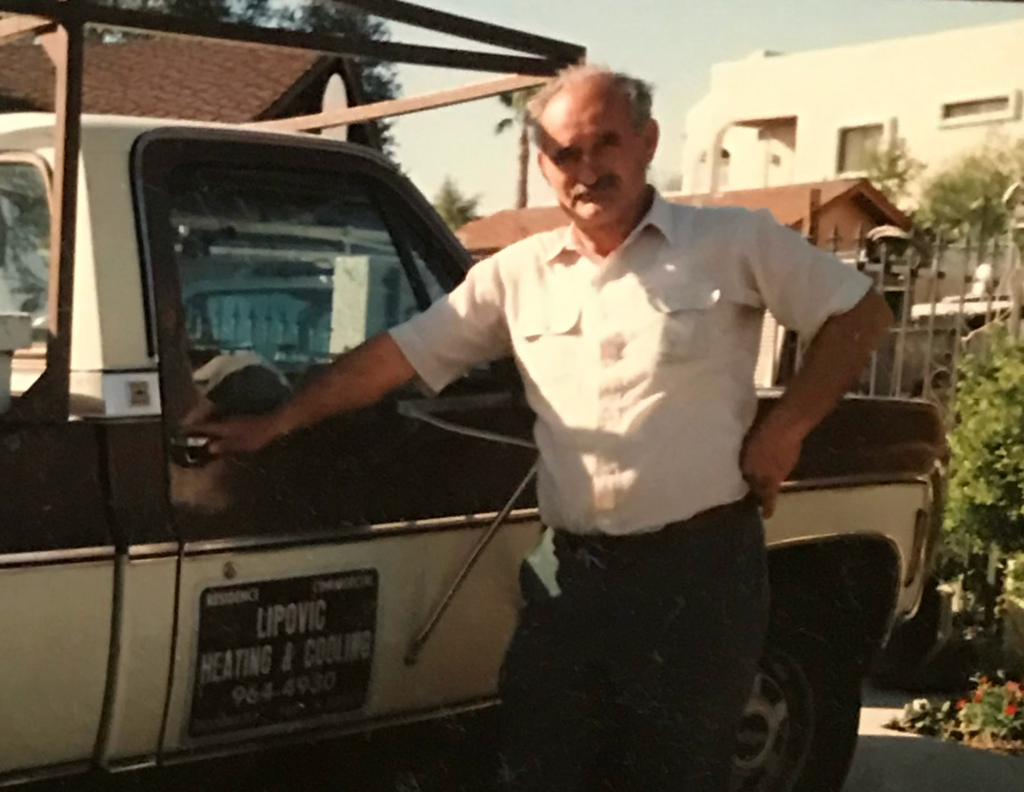 As a young boy when not in school, I went along on service calls with my father. I learned from him not only about the A/C trade, but most importantly: how to do the best work possible and to treat each and every person with dignity and respect. 
At the time of my father's passing I was working in the IT field and reminiscing about the life of my father. I would reflect many times during those days of work in that office on what was most important to my father during his life, and what were the values that he taught me.
I decided to pick up where my father had left off: Carrying on the legacy of the Lipovic name in providing quality workmanship, and "treating people," as he used to say, "how you would like to be treated."
Lipovic Heating & Cooling excels at reviving units that other companies condemn just to make a new sale.
We will always provide you with an accurate, detailed plan to get your equipment in proper working order. If the time comes when we need to replace your old equipment, you can be assured that your new system will provide you with the comfort and reliability you deserve.
As Danny used to say: "If you are going to do something, make sure you do it the right way" – and that's the only way we know how.
(Walk-ins, Reach-ins, Ice Machines, Beer and Beverage Coolers)
Ivan did a great job fixing my AC unit. I had the refrigerant converted a few years ago by someone else and it has never worked properly or cooled my house down. With the recent heat I had to have it looked at. I even thought maybe my unit needed to be changed. Ivan came out and after doing some tests suggested using a higher temp rated refrigerant. He changed it out and my AC unit is working great! I definitely recommend Ivan and would use him again.
Our AC stopped working, right before it was going to be 99 degrees this weekend. The home warranty company sent someone out and they were unable to help. I reached out to Lipovic Heating and Cooling right after the home warranty left and they had someone out to look over the problem the next morning. They were able to fix the issue and provided me with options moving forward. 10/10 will be recommending them to any family or friends unfortunate enough to have AC problems! I definitely recommend Ivan and would use him again.
Ivan has now installed and serviced serveral of our air conditioning units. He is always able to help us right away and get the job done. Always quality work that we can rely on! I highly recommend Lipovic Heating and Cooling!
Absolutely stellar service! Installed top of the line product exactly as requested. Personable and more than fair pricing. Highly recommend!
Ivan and Milan were awesome. Got the job done at a great price. Will be calling for servicing in the future. Highly recommend.
Quality service at affordable price. Technician was professional and very honest. Highly recommended.
Ivan came out and got our ac working great. Great value and prompt response and explained everything that was done and why.
Great service, fast and reliable. They're also very honest. Never tried to sell me anything I didn't need. Will be a repeat customer for sure. James & Rita W.
Lipovic Heating & Cooling doesn't quit until the job is completed. Whether it's 1 hour or 15 hours in a row. It's all about the customer as they always go the extra distance to make sure your taken care of and your air conditioner or heating needs work before they leave. Best company in the Phoenix Metropolitan area. Larry O.
Super fast and super professional. Ivan did an awesome job fixing my ac. He was here when he said he would be, and finished in the time frame he estimated. I suggest to anyone reading this to call and get your system checked and fixed if it needs it.
Click this button to select the best day and time for you!